Where Should I Sell My Diamond Jewellery?
It can be difficult to find a trustworthy diamond specialist when looking to sell your diamond jewellery, however, London is not shy of places to get a fair and honest evaluation of your pieces. With Hatton Garden, just a short walk from Farringdon Station and Chancery Lane, you'll find London's prestigious diamond district which is well-known globally for its jewellery and diamonds. 
Fun fact: around one in three engagements in the UK are from people who have visited and purchased rings from the district. So we trust that this is the place to go when selling your diamond jewels. 
However, don't fear, we've also got some suggestions on where to sell your diamond jewellery if you aren't located in London.
Top 3 Best Places to Sell Diamond Jewellery
There are many options as to where you can sell your diamond jewellery across London, but we've chosen three best options below. Whether it be a diamond engagement ring, pendant necklace or loose diamond – here's some places to consider selling to:
A diamond wholesaler is the best option as they often have extensive knowledge of diamonds and the current market. Hence, customers can be reassured that their pre-loved diamonds will be taken care of and given the right price. 
An example of a diamond wholesaler is YL Diamonds – who have a long-term commitment to the industry. You can even sell your diamond jewellery online, so, if you don't want to venture down to London you can also sell your diamond jewellery online!
There is another alternative – opting for an online auction to sell your diamond jewellery yourself. The main benefit of putting your diamond jewellery into an online auction is that the client is not obliged to accept the highest bid, which can mean a competitive market and a higher profit margin. 
However, this option is a little more complex and requires some research into the diamond first, as not any type of diamond jewellery will sell in an auction. It is also a time-consuming option for clients, as these auctions usually only occur once a month, which doesn't make this option suitable for anyone looking to make a quick sale. 
The final thing to consider is how reputable the online platform is and if they have fair sale fees.
The last option is to take your diamond jewellery to a reputable pawnbroker, which is fortunate as London is packed with them. However, not all pawnbrokers are reputable nor in the position to offer you the best price when compared to diamond wholesalers. 
But, if you do need cash fast and are willing to compromise on the price, then a pawnbroker is an option to consider.
Where Can I Sell My Diamond Jewellery in London for the Best Price?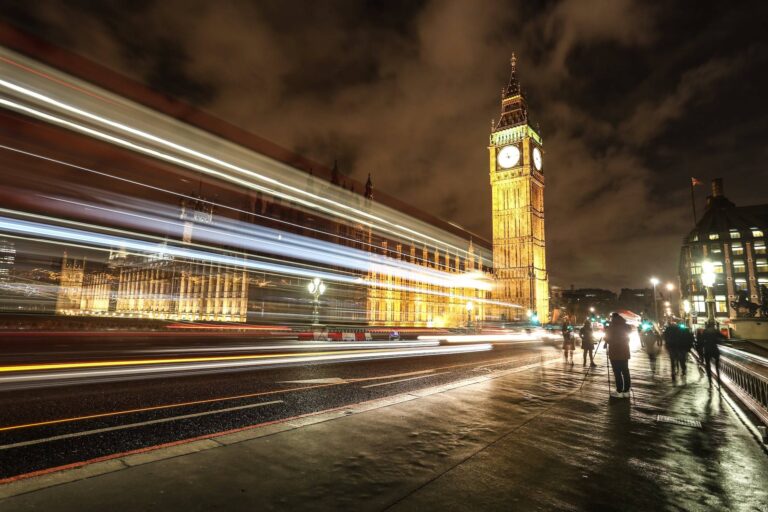 Located in a secure building called the London Diamond Bourse, which is the well-known diamond exchange house of the building that has been operating for more than 75 years, YL Diamonds is in prime position to buy your diamond jewellery.
YL Diamonds is located in Hatton Gardens – a district created in the 16th century by a chap called Sir Christopher Hatton who envisioned the area to be sophisticated and elegant during that time and has continued to evolve and remain prestigious.
Boasting an expert diamond valuation service and competitive prices for sales and purchases, YL Diamonds will pay more than a high street retailer. If you are considering selling a designer piece, such as Tiffany, Cartier, or David Morris, or do not have the certificate, don't worry because all customers will be given a fair appraisal.
Be sure to make an appointment before heading into the store, as YL Diamonds work on an appointment-only basis.
Address: 28 Hatton Garden, London, EC1N 8DA
Contact Number: 020 7965 7311
Opening Hours: Varied hours from 9:30am – 10:00pm (check out YL Diamond's main website for full details)