A Friendly and professional service
Join our many happy clients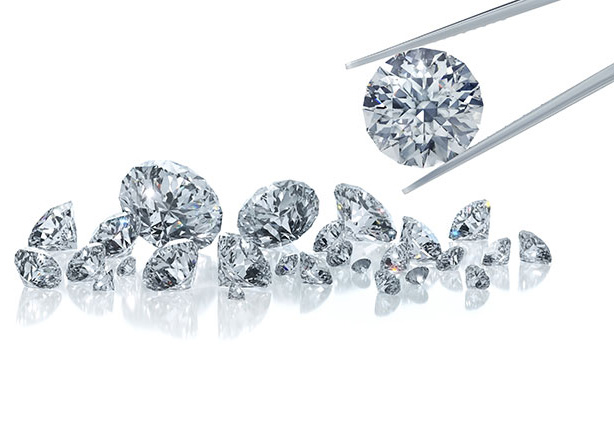 Visit YL Diamonds for a friendly welcome, a professional service and competitive prices.
We supply diamonds in a broad range of shapes and sizes, and the large numbers we have in stock at any time are mainly GIA graded. Our speciality is the supply of pre-owned 'Margin Scheme' diamond rings. Put simply, this means that in most cases there will be zero VAT levied on top of the price of the diamonds themselves. In a competitive market place, this 20% price reduction can often make the difference between closing and not closing a sale.
We operate a simple and transparent approbation service. Your order can be collected in person from our Hatton Garden office or sent to you free of charge via our next day Royal Mail delivery service.
If you'd like to hear more or have any questions please get in touch as we'd be happy to help. Simply call us on 020 7965 7311 or email us at info@yldiamonds.co.uk. Alternatively you could get in touch via Whatsapp, by sending a message to 07905 40 55 40, where we aim to reply within a few minutes.
Sign in to view our stock list