Get the best price at
YL Diamonds
Make a free no obligation appointment today.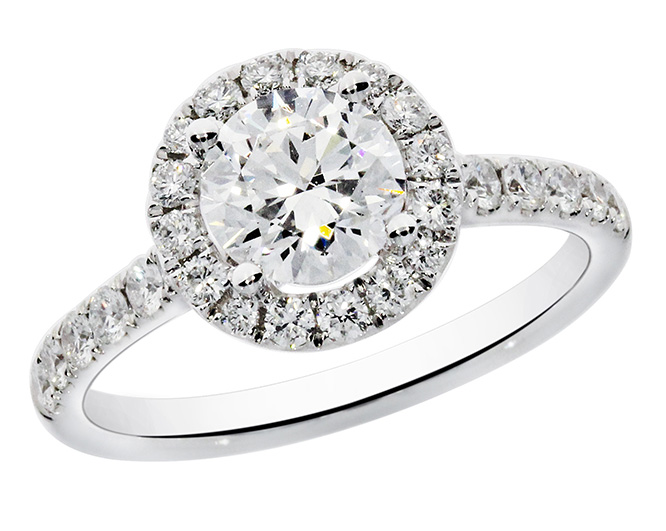 In our our Hatton Garden office

Get a Quote
We will appraise your diamond in front of you.

Get Paid
If you accept our offer, we will pay you straight away.

Get a Quote
We will try and give an approximate figure before you post it to us​

Post your Diamond
We will send you a prepaid envelope by post.​

Once we receive your parcel we will confirm our offer and should you decide to accept our offer we will make a bank transfer the same day.​
• Once you have completed the form, we will send you a fully insured diamond pack.
• Upon receipt of your pack, please put your precious goods inside the fully insured envelope.
• Then take it to the post office, and keep the special delivery copy.
You will also be able to track your parcel online on the royal mail website.
We will typically receive your parcel the next day & will call you as soon as we receive your parcel so that you know we have received it.
We aim to open parcels, work out the value of your diamond or diamond jewellery and call you with the confirmed offer within two hours of receiving it.
Once you have accepted our offer, we will do a bank transfer by 4pm the same day into your bank account.
If you do not wish to accept our offer, we will return your goods free of charge and fully insured via Royal mail.

No certificate? Not a problem, give us whatever information you have and make an appointment to visit us in our
Hatton Garden office where we have the latest technology to grade your diamond in front of you.